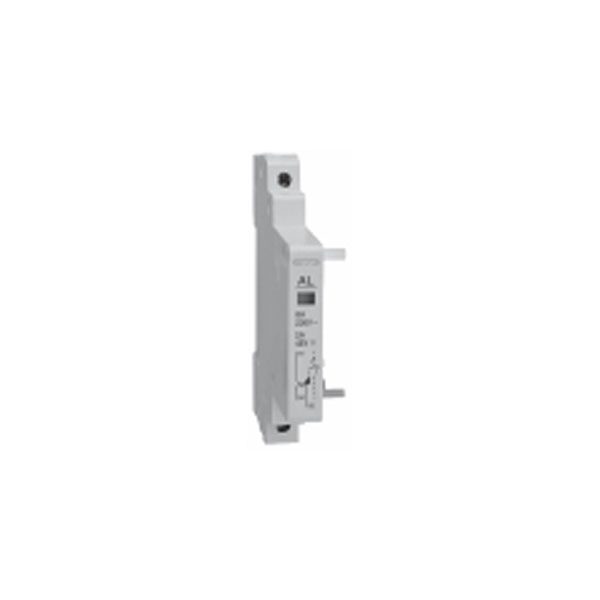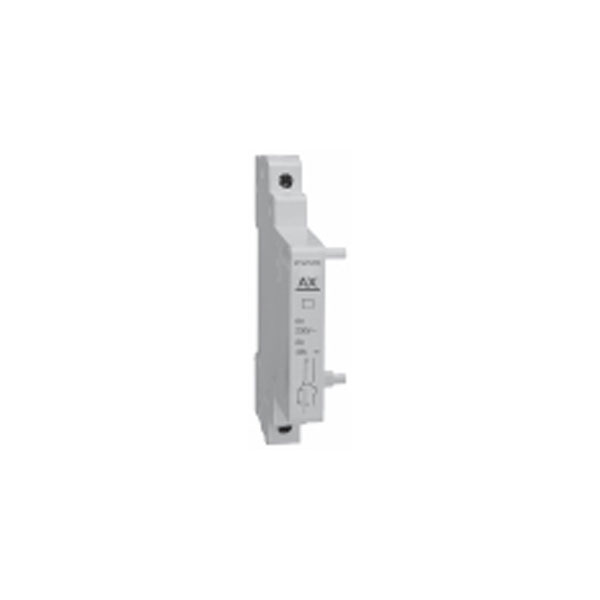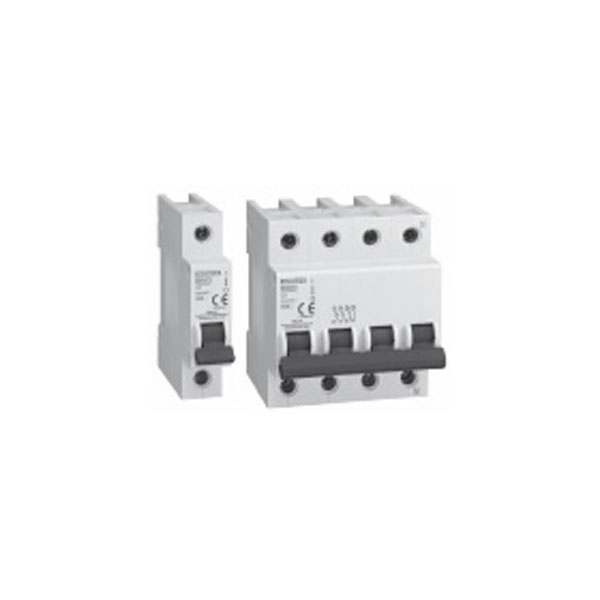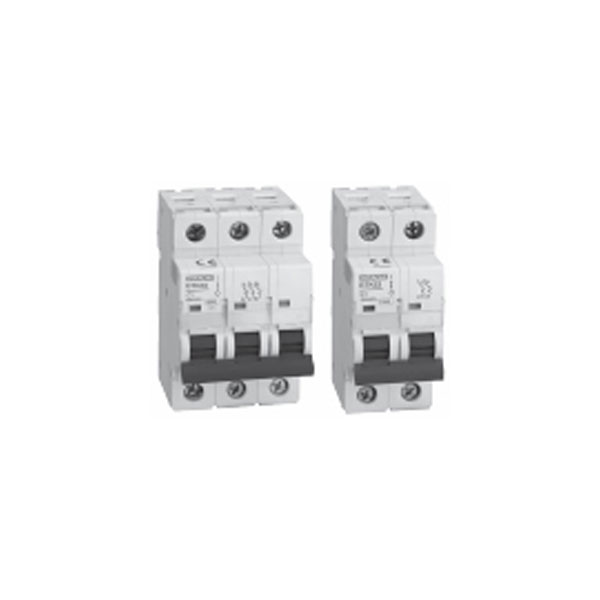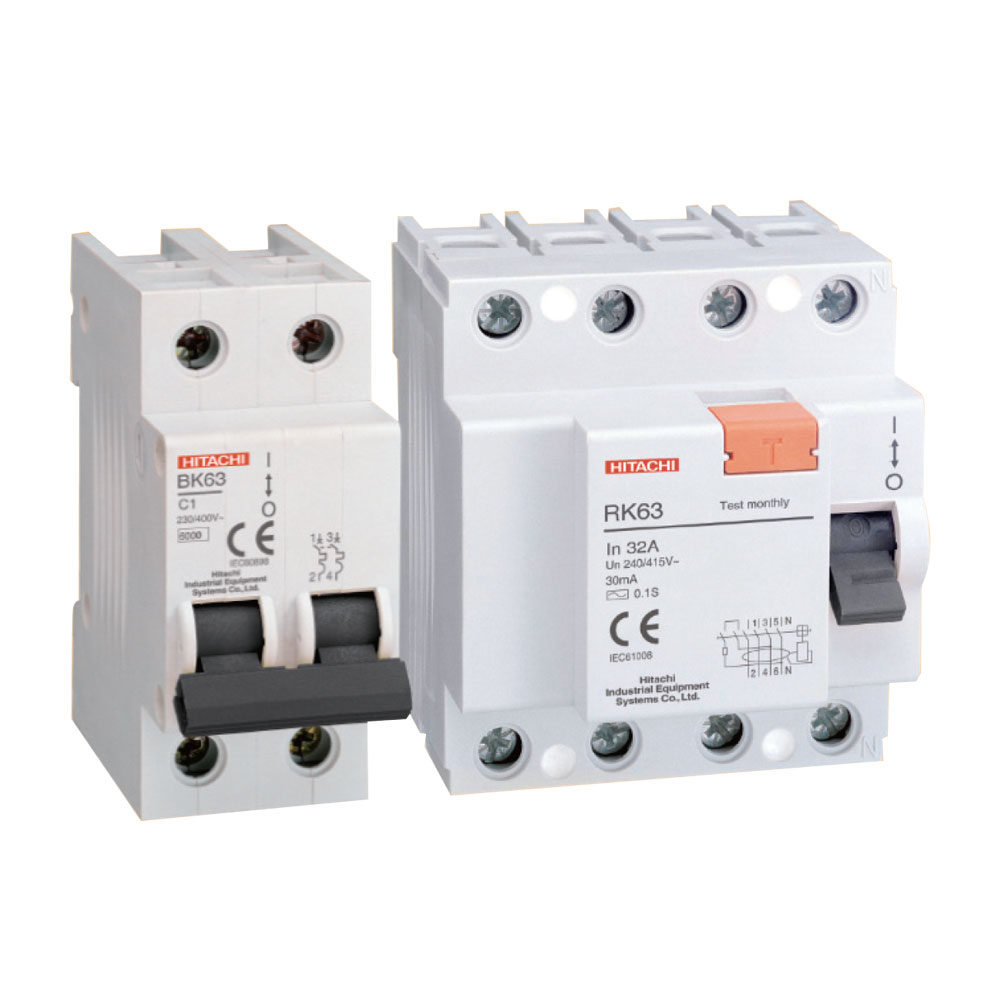 Hitachi Miniature Circuit Breakers
MCB is applicable to electric circuit with rated voltage 230/400V, 240/415V AC, frequency 50/60Hz and rated current is up to 63A.
The product provides against overload and short circuit and equipments in household and commercial installations.
MCB is also used as non-frequent changeover of electric circuit.